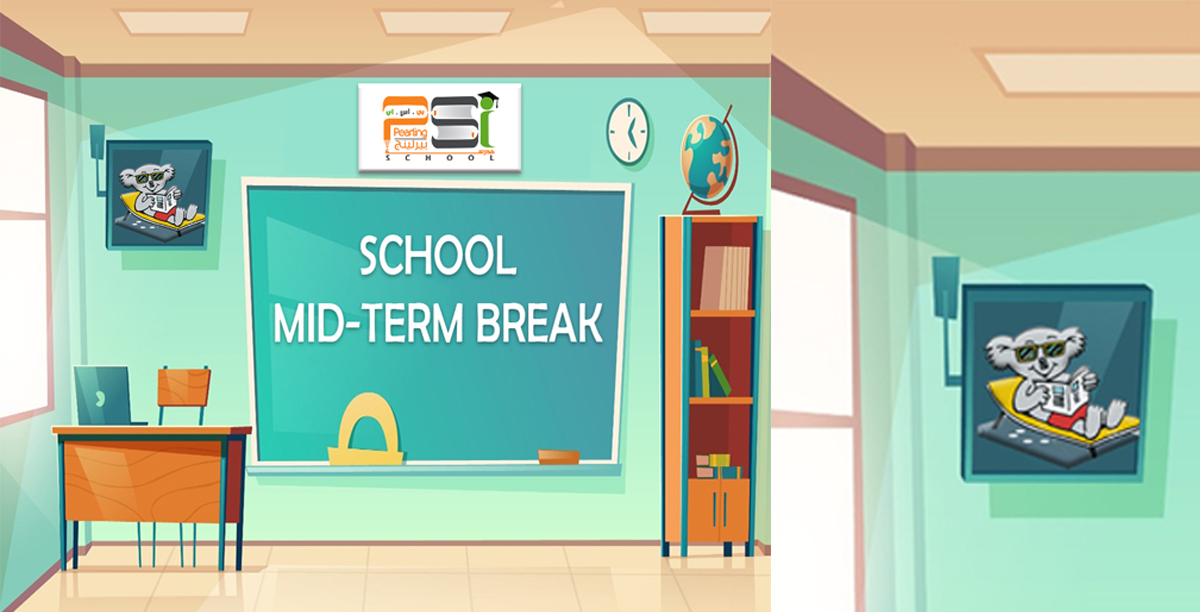 Mid Term Assessment and Mid Term Break
Please be informed that our Mid Term Assessment for this term comes up from Thursday 20th October to Wednesday 26th October 2022. The closing time for the period is 2pm daily.
Our Mid-term Break comes up from Thursday 27th to Friday 28th October 2022. Normal School activities resume on Monday 31st October 2022.
We encourage all parents with outstanding fee payment to complete the payment on or before Friday 28th of October 2022.
No student with outstanding payment will be allowed in the School as from 31st of October 2022.
Thank you for choosing Cambridge International School.