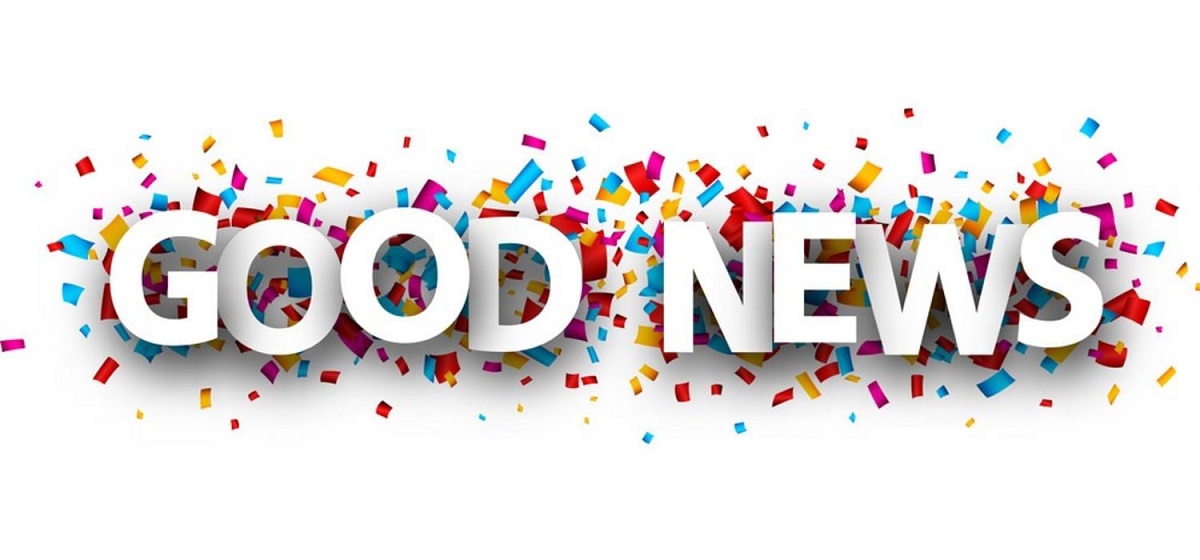 Good News

We are pleased to announce to you our Dearly Esteemed Parents that preparations towards our 2 Weeks Summer Trip to the United Kingdom in September 2023 have commenced.
Interested parents should please contact the School's Secretary (Mrs Precious) to register their children.
Further details and requirements will be provided upon registration.
Registration closes on Friday, 2nd of December 2022.
It promises to be an unforgettable experience for our learners.
Thank you for choosing Cambridge International School