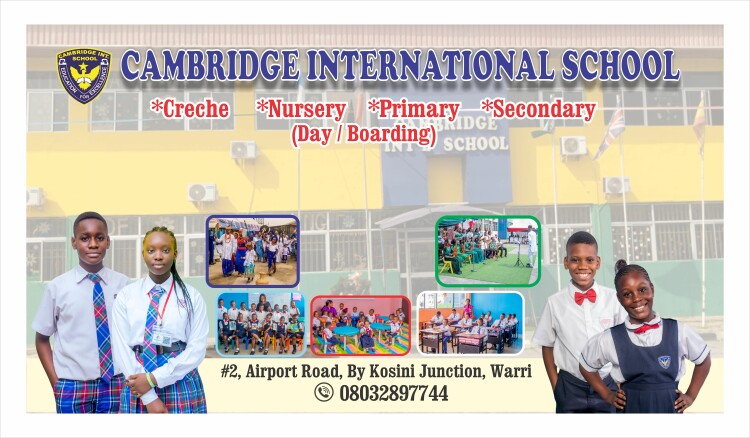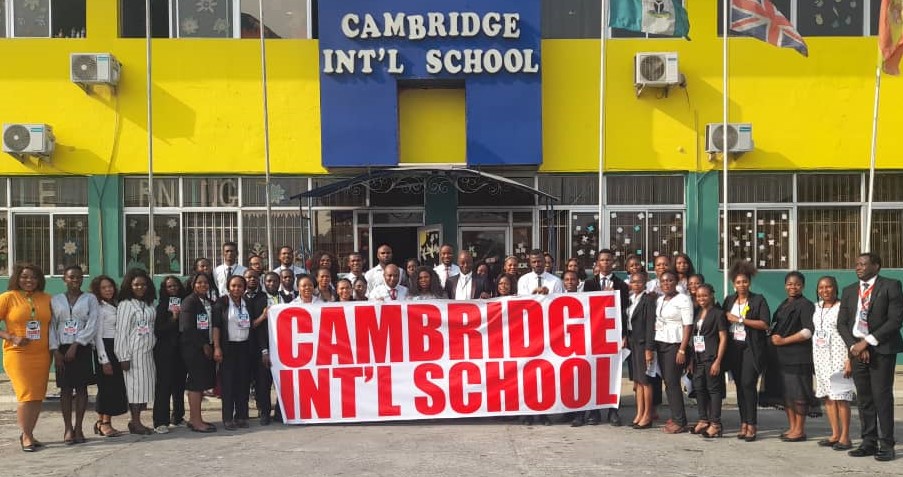 Parent Seminar
Centre for Education Development Abuja
Cambridge Choir
Music Club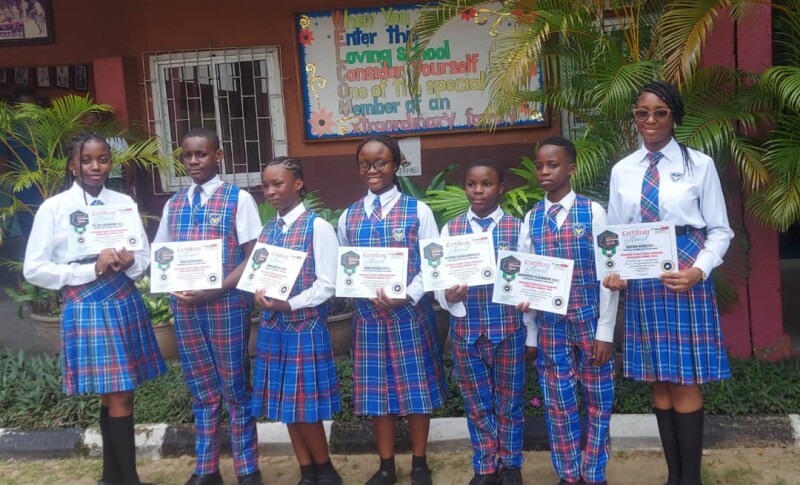 NigeriaRADAR
Nigerian Distinguished Medal of Honours
Cambridge International School, Warri. - CIS
We provide the highest standards of academic, characterized by high moral values even as well instill a culture of respect for knowledge in just one term of enrolment.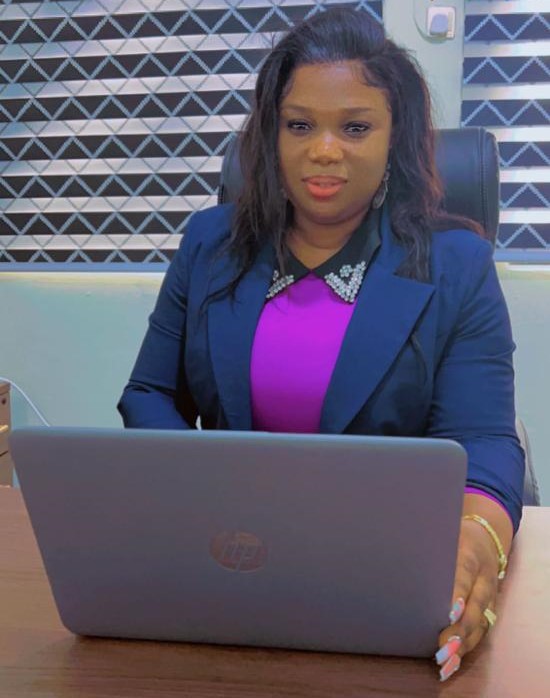 Why We Are Better
Here are five quality reasons why you should consider choosing the Cambridge Int'l School for your child/children.
Modern Classroom conducive for learning
Dedicated and God-fearing Educators
Well equip ICT LAB, our ICT supports e-learning
Well equipped Science and Art LAB
Parents Testimonial
My child has learned so much from the pre-school program. The minute he started at Cambridge International School, which was at 18 months, we saw changes in his independence and confidence. He loves his pre-school teachers and talks about them to this day.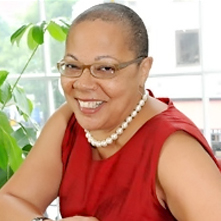 Mrs. Mariah
Parent
My younger son returns very happily with all activities happening at your school every day. I am glad that my son is being taught in your school. You have the most qualified teachers in the area! My daughter is very satisfied with lessons in English and Maths – they give her additional impact for development. Thank you!
Dr. Joy Omegawe
Parents.
Quicky Enquiry
Please fill the below form..